World-class audiophile earphones HDI PCB made by Storm Circuit
Storm Circuit made a lot of HDI circuit boards. Any layer HDI is the most complex circuit boards that the holes can be from any layer to any layers.We made an any layer HDI PCB for audiophile earphones.
Any other HDI PCB is easier to do .Send us your HDI files now.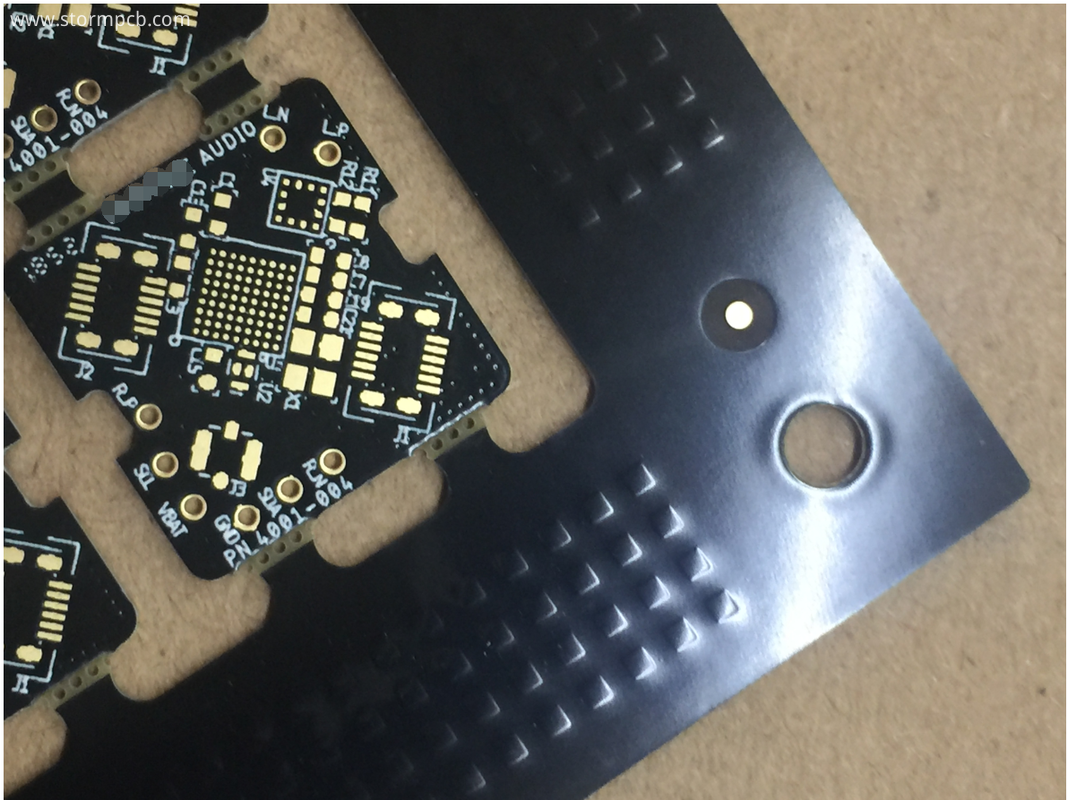 The PCB specifications :
FR4,8 layer
TG170,material:TU-768 (made in Taiwan) 1OZ
Black solder mask
White silkscreen
Immersion Gold
0.8mm thickness
min via:0.15mm
min trace/space:0.076mm/0.076mm
Via In Pad,filled and plated to flat.
Blind vias :L1-L2,L1-L3,L1-L4,L1-L5,L1-L6,L1-L7